Original article posted April 10th, 2022 on lalcv.org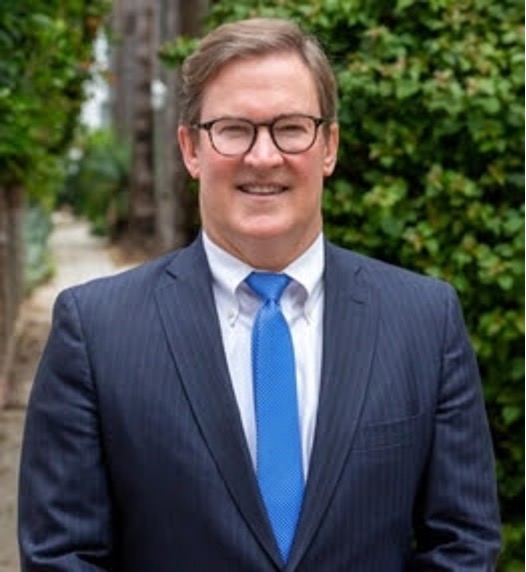 LOS ANGELES COUNTY, CA — The Los Angeles League of Conservation Voters (LALCV) — which has supported pro-environment local candidates throughout Los Angeles County for more than four decades — today announced its endorsement of Kevin James for Los Angeles City Attorney in the upcoming June 7th Primary election.
Today, with the City of Los Angeles needing all an all-hands-on-deck approach throughout City Hall to address critical air pollution, clean water, traffic, housing and land use issues, Kevin James would use the position of City Attorney to ensure the enforceability of City Council's environmental policies and plans.
"Kevin James has been a strong environmental advocate in the City of Los Angeles while President of the Board of Public Works," said LALCV Board Member Jim Kennedy, who was part of the organization's Endorsement Team for this race. "When elected, Kevin will leverage this experience to ensure the environment is a top priority in the City Attorney's office."
More information on Kevin James' campaign is available at KevinJamesForCityAttorney.com
About the Los Angeles League of Conservation Voters
Founded in 1976, the Los Angeles League of Conservation Voters (LALCV) is dedicated to electing leadership throughout Los Angeles County to preserve, protect and enhance the environment. LALCV has helped elect more than 100 pro-environment officials throughout the county. LALCV endorsements are determined by its all-volunteer Board, which is composed of Los Angeles County residents committed to advancing environmental priorities. 
For more information on LALCV, please visit www.LALCV.org – and sign up for occasional email updates. And to get the latest LALCV news, please "like" us on Facebook and follow us on Twitter.
###