---
Original Article at viniecurrent.com
---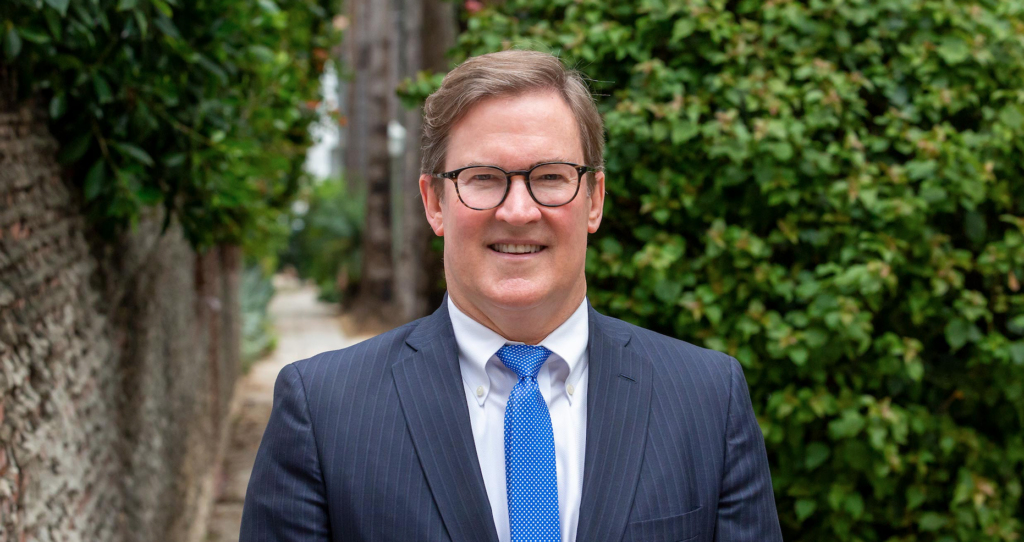 Guest Columnist, Kevin James – Jun 16, 2021
VENICE- According to the last official homeless count, the City of Los Angeles has over 60 percent of Los Angeles County's unhoused population, but less than 40 percent of the County's overall population. Local coverage focuses on stories about neighborhoods in the City of Los Angeles including Echo Park Lake, the Venice Boardwalk, encampment fires throughout the City of Los Angeles, a proposed project in Chatsworth, tiny homes in North Hollywood, and Skid Row.
Where are the stories about growing encampments in other cities like Beverly Hills, Burbank, Culver City, Manhattan Beach, Santa Clarita, Santa Monica, or West Hollywood? Where are the homeless housing facilities in those cities?
The answers demonstrate the results of uneven enforcement of quality of life ordinances throughout LA County. Such uneven enforcement interferes with solutions to homelessness, and accelerates the pain, sorrow, misery, and mayhem on Los Angeles streets.
The other 87 cities in LA County can enforce their quality of life ordinances that protect their public right of way. But because of legal settlements, the City of Los Angeles does not. The results are evident all over Los Angeles.
In a recent court case, Martin v. City of Boise, the Ninth Circuit Court of Appeals ruled that a city cannot prohibit an unhoused person from sleeping on the sidewalk without first providing a reasonable offer of shelter to that person. Because Boise was decided by the Ninth Circuit, it applies to all cities in LA County, precluding uneven enforcement of its rule.
However, Boise does not stop a city from "barring the obstruction of public rights of way or the erection of certain structures." So LA's neighbors can prohibit a person from sleeping on the sidewalk with their possessions that obstruct the public right of way. The City of LA does not.
These different standards expose some ugly truths.
One is that cities need to be in crisis before they will build homeless housing, or provide mental health, addiction, and job placement services in their communities. Another is that the most powerful incentive for a city to act is the unsightly reality of encampments obstructing public space in their own communities.
The cities that have encampments have a reason to build homeless housing and services. The cities that don't, don't.
This does two things that hamper solutions we need. First, it pushes the unhoused into Los Angeles, where they can keep their possessions with them. Second, it pushes the incentive to solve the crisis away from our neighbors and into Los Angeles. When an unhoused person is pushed from one city to another, so is the incentive to help them.
Los Angeles cannot solve this crisis alone. All of LA County is needed.
President Biden's infrastructure plan and Governor Newsom's homelessness proposal will help Southern California achieve a regional solution. Those resources should be spent to help the other cities in LA County build homeless housing and services.
Otherwise, Los Angeles will have to rely on court decisions to bring LA County together — meaning LA should litigate its homelessness/public right of way cases through to a resolution that is binding on every city in LA County. That is what happened in Boise. The City of Boise did not settle the case. The case went all the way to the Ninth Circuit, and the Court's decision applies to every city in the western United States. Uneven enforcement of the Boise rule is prohibited.
U.S. District Court Judge David O. Carter and the parties in the LA Alliance for Human Rights v. City and County of Los Angeles case have an opportunity to provide our region with a court ruling that binds every city in LA County — thereby leveling the playing field, just like the Ninth Circuit did in Boise.
That would finally open the door for a regional solution to homelessness.
---